Electrical grade aluminum bus bar
We are specailized in
aluminium busbars
,electrical grade aluminum bus bar is one of our products.electrical aluminum bus bar is mainly used for electrical engineering,such as high and low voltage electrical appliances, power distribution equipment and so on. Compared to other aluminum bus bar,
electrical grade aluminum bus bar
have the advantage of lower resistivity and greater flexibility.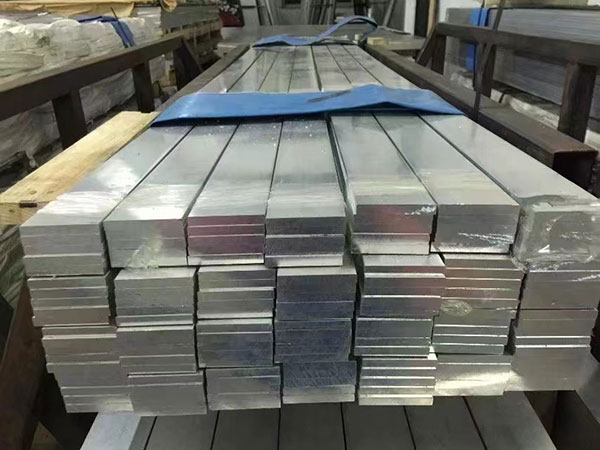 There are many types of alloys for electrical aluminum bus bar, and aluminium busbars of different alloy types are used depending on the application. If you use it in a power distribution cabinet, you can use a 1060 aluminum flat bar,
1100 aluminum flat bar
and other 1 series aluminium busbars. For high current power equipment, use
6063 t6 aluminum flat bar
,
6061-t6 aluminum flat bar
. We have professional sales and engineering technicians who can provide the right products and solutions according to your needs.