1060 aluminum flat bar busbar
Mega Aluminum is specialized in aluminum bus bar, and we are professional of
aluminum bus bar
systems for high current secondary AC and DC applications. According to the different applications, the right type of
aluminum bus bar
can choose. Our advanced CNC, CAM and solid works technologies enable us to maintain tight control over.
All of our
aluminum bus bar
meet the ISO 9001 standards,and it is suitable for the place where need the high strength and low weight material, resulting in reduced labor cost due for installation and support.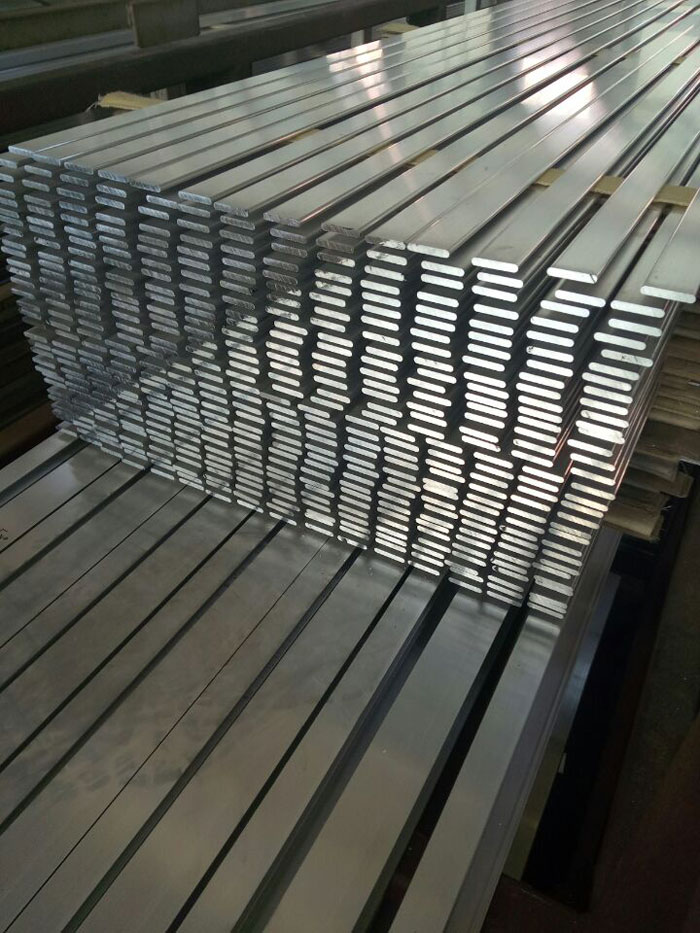 Detail information of
1060 aluminium busbar
Model Number: 1060
Material: Aluminum
Surface Treatment: Zinc, Nickel, Tin, Silver, etc.
Tolerance: +/- 0.1mm
Length: up to 6m
Width: 10mm - 200mm
Thickness: 0.15mm - 40mm
Application: Electric
Processing: Stamping, Bending, Drilling, Threading, Polishing, etc.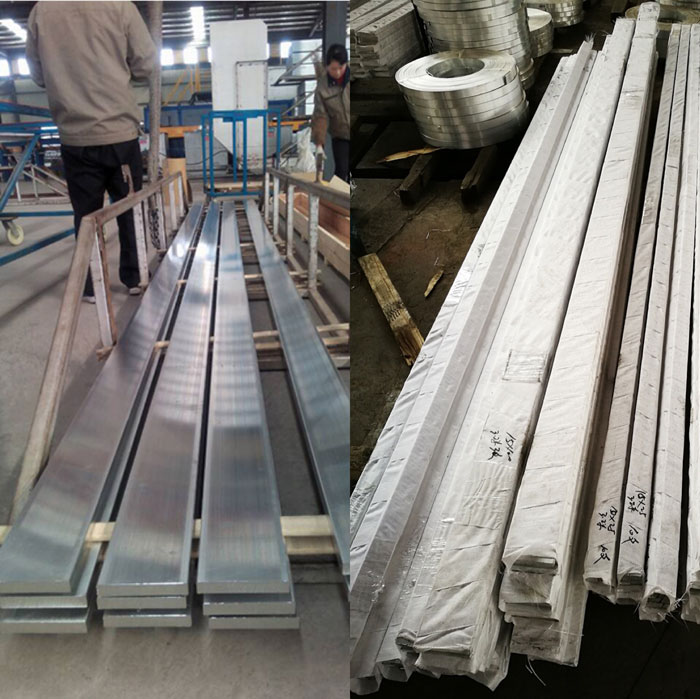 Aluminum Bus Bar
Specifications and Features
Specification
1. Ultimate Tensile Strength, psi: 27,000
2. Yield Strength, psi: 21,000
3. Hardness: 60
4. Chromium: 0.1 max
5. Copper: 0.1 max
6. Iron: 0.35 max
7. Magnesium: 0.45 - 0.9
8. Manganese: 0.1 max
9. Remainder Each: 0.05 max
10. Remainder Total: 0.15 max
11. Silicon: 0.2 - 0.6
12. Titanium: 0.1 max
13. Zinc: 0.1 max
Aluminum Grades
1. Structural Grade: 5052, 6061
2. Electrical Grade: 1060, 1070, 1350, 6101, 6063
Aluminum Bus Bar
Plating Options
Silver, Tin, Nickel
Aluminum Bus Bar Insulation Options
Heat Shrink, Powder Coat
Aluminum bus bar Features
1. Light weight
2. Various shapes
3.Easy to drill and screw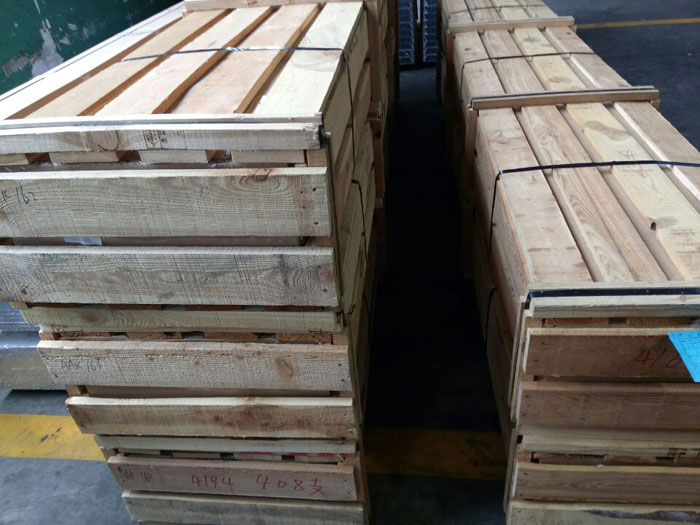 three are only two material suitable as conductors of electricity, aluminum and copper, the material are quite different, and both have advantages and disadvantages, the main considerations for both materials are as following
* Mechanical Properties
* Electrical Properties
* Reliability
* Cost
* Availability
Aluminium and Copper Specification

Parameters
Aluminium bus bar
Copper bus bar
Relevant Standards
IEC 60105
ISO 209-1,2
IEC 60028
Physical Properties
Chemical Composition
Specific Heat gm.cal/ºC
Density gm/cm2
Melting Point ºC


0.092
2.91
660

99% pure
0.220
8.89
1083
Mechanical Properties
Ultimate Tensile Strength kgf/mm2
Ultimate Shearing Strength kgf/mm2
Elastic Modulus kgf/mm2
0.2% Tensile-proof Strength kgf/mm2

20.5/25
15
6,700
16.5/22

22-26
16-19
12000
60-80% of tensile strength
Electrical Properties
Specific Resistance cm
Volume Conductivity mm2
Conductivity % IACS
Co-efficient of expansion mm/m/ºC

3.133
31.9
57
2.3*10-5

1.7241
58
100
1.73*10-5