2024 aluminum flat bar
2024 aluminum flat bar
is one of our company's products, using 2024 aluminum alloy material, the heat treatment state is usually T4, T6, t351. For example:
2024-t4 aluminum flat bar
, which is a representative product of such aluminum busbars.
The 2024 aluminum alloy is a typical high-strength aluminum that can be strengthened as in the case of a hardened state. The disadvantage is that the corrosion resistance is relatively poor, but the corrosion resistance can be improved by anodizing or painting.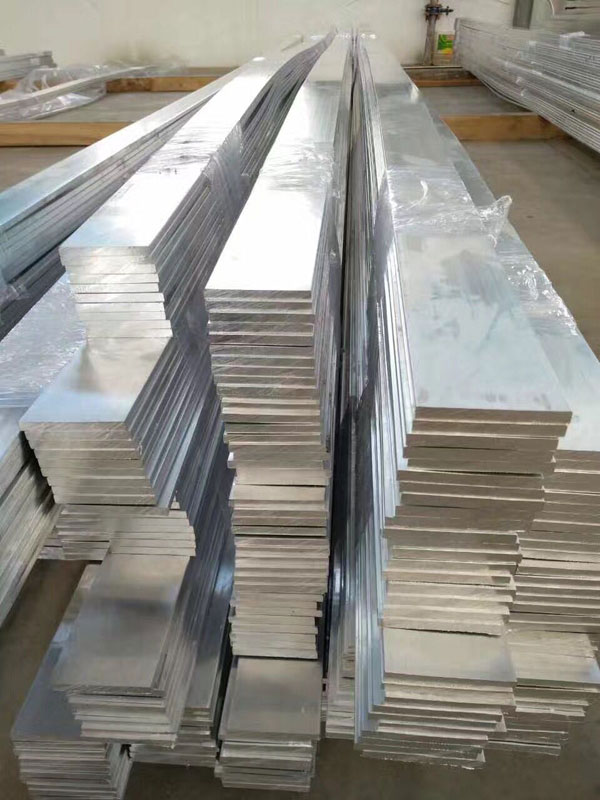 2024 aluminum flat bar
is a widely used aluminum alloy product, which has applications in aerospace, transportation, structural components, power equipment and other fields.
Model number:2024
Material:aluminum
Temper:T4,t6,t351
Length:up to 6m
Width:10mm-200mm
Thickness:0.15mm-40mm
We have mature design and processing technology, professional engineers to help customers choose the right products, and can be customized according to customer needs.