6063 aluminum flat busbar
6063 aluminum bus bar
is an Al-Si-Mg alloy product with medium strength, heat treatment strengthening, and strength lower than
6061 t6 aluminum flat bar
. The features of the
6063 aluminum flat bar
have the following aspects:
1.Excellent processing and welding properties.
2.Good corrosion resistance, toughness, and no stress corrosion cracking tendency.
3. Surface treatment performance is better.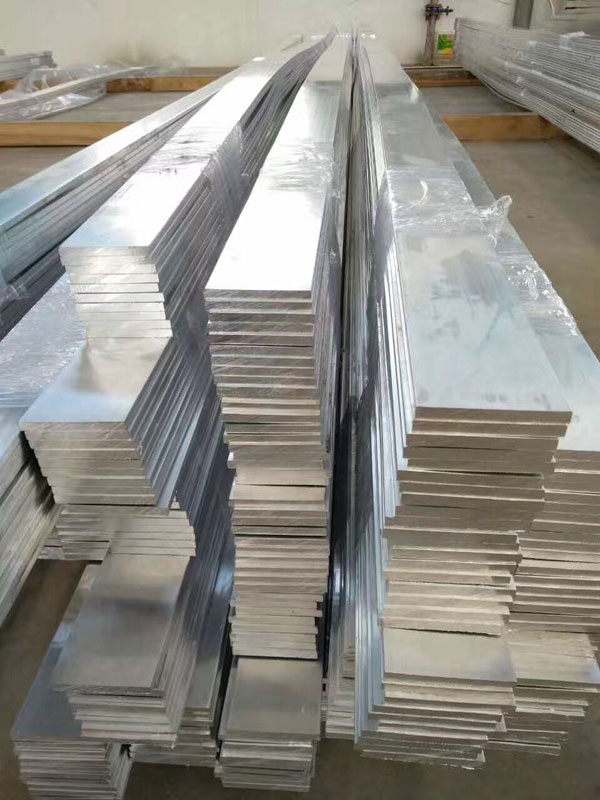 Detail information
Alloy : 6063
Temper : T5,T6,T52
Tolerance: +/- 0.1mm
Length: up to 6m
Width: 10mm - 200mm
Thickness: 0.15mm - 40mm
Processing: Stamping, Bending, Drilling, Threading, Polishing, etc.
Our
6063 aluminum bus bars
includes
6063 T5 aluminum bus bar
,
6063 T6 aluminum fkat bar,
and
6063-t52 aluminum flat bar
. Good bending performance, 45 degree bending without cracking, can meet the use of low voltage or high voltage high current transformer.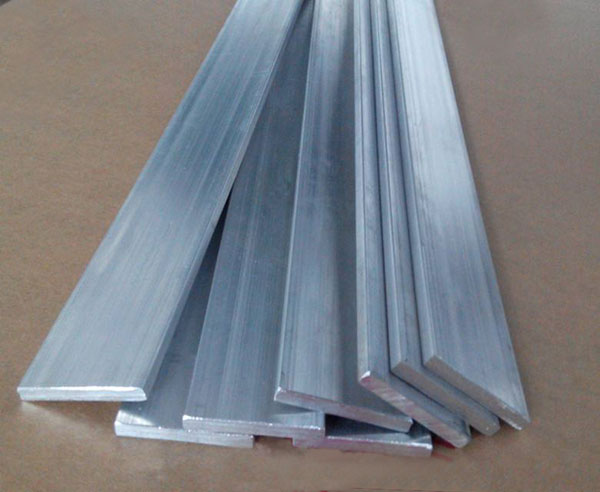 Our
6063 aluminum flat bar
has the advantages of low resistivity and bending. Mainly used in electrical engineering of high and low voltage electrical appliances, switch contacts, power distribution equipment, busway, etc. If you are using mechanical equipment, we recommend you to use our
1060 aluminum busbar
,
1350 aluminum bus bar
and other 1 series aluminum busbars.