1100 aluminum flat bar busbar
Mega Aluminum is specialized in
aluminium busbars
, and we are professional of aluminium busbars systems for high current secondary AC and DC applications.
1100 aluminum flat bar
is one of our products, 1100 aluminum alloy is a common industrial pure aluminum with an aluminum alloy content of 99%. It can not be heat-treated and has low strength, but has good ductility, formability, weldability and corrosion resistance.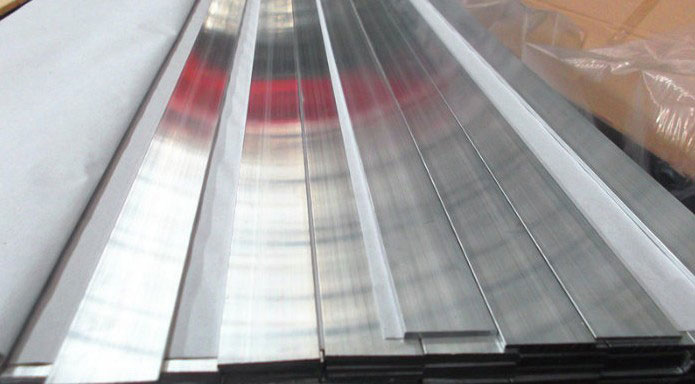 Our advanced CNC, CAM and solid works technologies enable us to maintain tight control over. According to the different applications, the right type of aluminium busbars can choose. All of our aluminium busbars meet the ISO 9001 standards.
Detail information of 1100 aluminum flat bar:
Model Number: 1100
Material: Aluminum
Tolerance: +/- 0.1mm
Length: up to 6m
Width: 10mm - 200mm
Thickness: 0.15mm - 40mm
Application: Electric
Processing: Stamping, Bending, Drilling, Threading, Polishing, etc.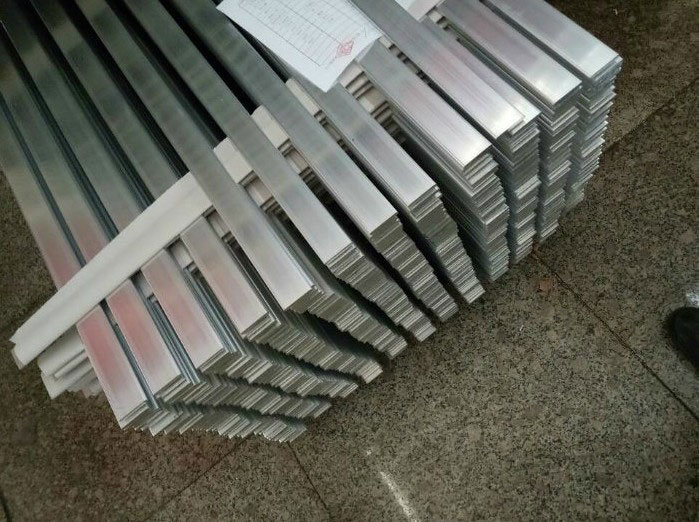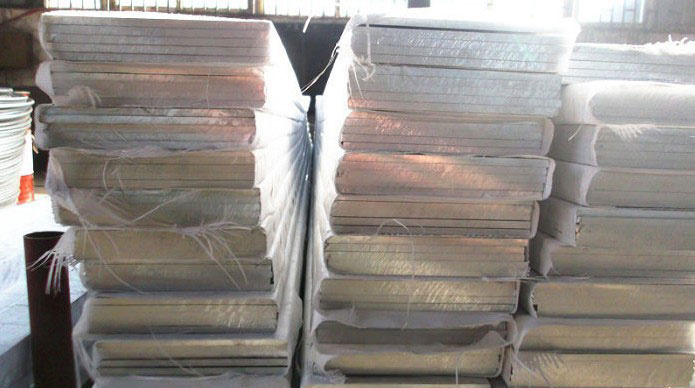 Mold size of aluminium busbars
Rectangular angle aluminium busbar
3mm
(thickness)
3*15
3*20
3*25
3*30
3*40
3*50
4mm
(thickness)
4*10
4*20
4*25
4*30
4*40
4*45
4*50
5mm
(thickness)
5*20
5*25
5*30
5*35
5*40
5*50
5*60
5*80
6mm
(thickness)
6*20
6*30
6*40
6*50
6*60
6*80
6*100
6.3*50
6.3*80
★6.3*100
7mm
(thickness)
7.6*80
6.3*76
★6.3*63
8mm
(thickness)
8*11
8*30
8*40
8*50
8*60
★
8*63
8*80
8*100
8*120
8.1*74
10mm
(thickness)
10*30
10*40
10*50
10*60
★10*63
10*80
10*100
10*120
10*125
10*140
10*150
10*160
12mm
(thickness)
★12*60
★12*80
★12*100
12*120
★
12*125
12*150
★
12.5*125
14mm
(thickness)
★14*80
★14*100
Square rod
★
50*50
★
35*55
19*19
Six angle rod
★30
★40
15mm
(thickness)
15*100
15*120
Round rod
★¢10
★¢12
¢16
★¢28
★¢32
★¢40
16mm
(thickness)
★16*100
★16*125
Round rod
★¢45
★¢46
★¢50
★¢55
★¢60
★¢65
20mm
(thickness)
★20*80
★20*100
★¢70
★¢75
★¢80


Round angle aluminium busbar
2mm
(thickness)
R2*20
3mm
(thickness)
R3*30
R3*40
R3*50
R3*60
R3*80
R3*100
R3*120
R3*160
4mm
(thickness)
R4*25
R4*30
R4*40
R4*50
R4.7*151
5mm
(thickness)
R5*30
R5*35
R5*40
R5*50
R5*60
R5*120
6mm
(thickness)
R6*50
R6*60
R6*80
★R6.3*63
R6*100
R6*120
R6*140
R6*160
8mm
(thickness)
R8*40
R8*50
R8*60
★R8*63
R8*80
R8*100
10mm
(thickness)
R10*50
R10*60
R10*80
R10*100
★R10*120
R10*125
R10*170
R10.4*25
12.5mm
(thickness)
★R12.5*80
★R12.5*125
★R16*120