Henan Mayto Trade Co.,ltd is is a top aluminum bus bar manufacturer and a leader in the design and manufacture of fabricated aluminum bus bars and aluminum bus bar systems for high current secondary AC and DC applications in China. total area of about 80000 square meters, the existing staff of 580 people. we have Our aluminum bus bar engineers can help customer to choose the right type of aluminum and the best way to custom manufacture it to meet the most demanding applications.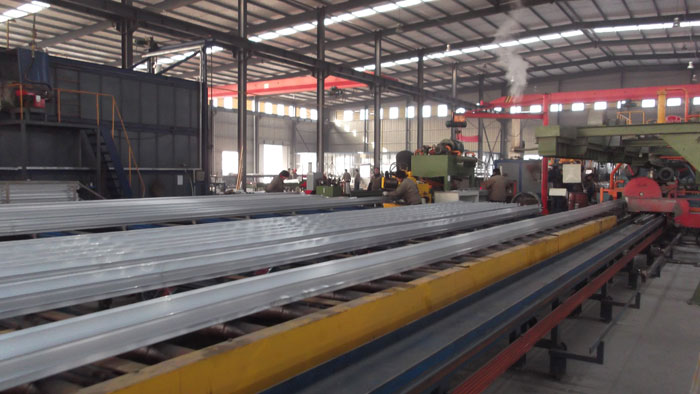 Our design capabilities include complete machining, forming, brazing & welding processes plus plating & powder coating services. We produce innovative designs for high performing aluminum bus bars that weigh less, resulting in reduced labor cost due for installation and support.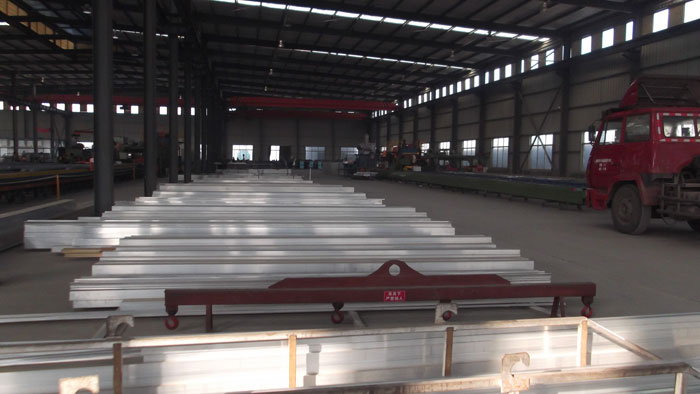 The pursuit of management excellence, coupled with over 20 years of industry experience, has earned Mayto Trade highly recognised international accreditations in the railway, automobile, shipbuilding, and aviation industries. Such certificates include the DNV Certification, the IRIS Certification, the TS16949 Automotive Industry Quality Management System Certification, the AS9100 Aerospace Quality Management System Certification, and the CE Certification by European Union, to name but a few. Additionally, Henan Mayto Trade has been named a "National Creditworthy Enterprise" by China's State Administration for Industry and Commerce for 14 consecutive years. These accolades have continuously fuelled the Group's rapid growth.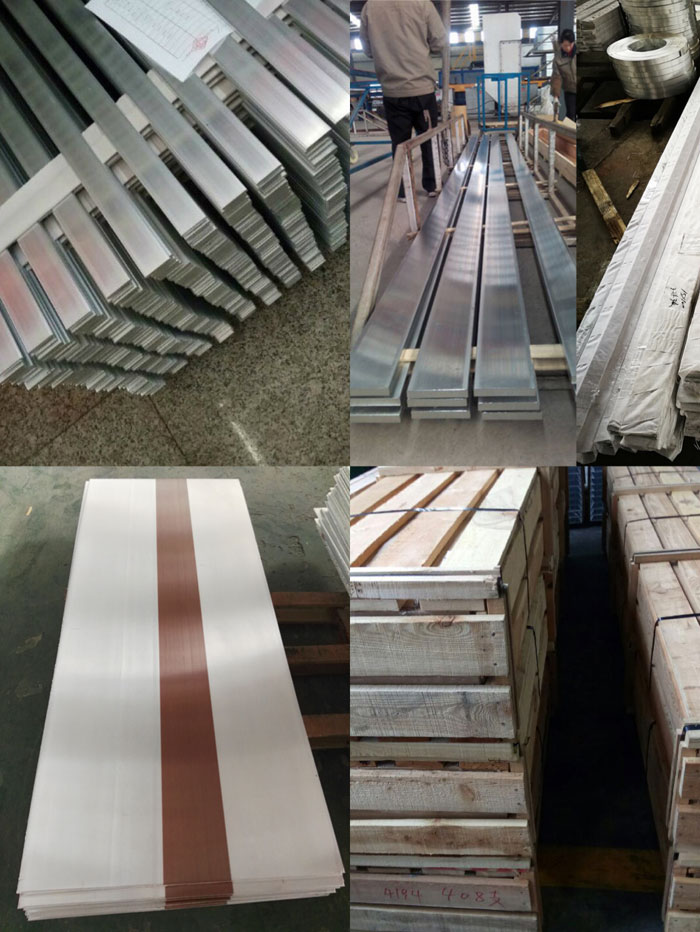 All aluminum bus bar manufacturing activities meet ISO 9001 standards