5083 aluminum flat bar busbar
5083 aluminum flat bar
is aluminum busbar product with 5083 aluminum alloy as raw material. 5083 aluminum alloy is high magnesium alloy with good strength, strong corrosion resistance and easy processing.
Mega Aluminum is aluminium busbar manufacturer with professional and rich production experience, and we are professional of aluminum bus bar systems for high current secondary AC and DC applications. We can choose the right product for you according to your application. Advanced CNC, CAM and solid engineering technology is the product quality is more guaranteed.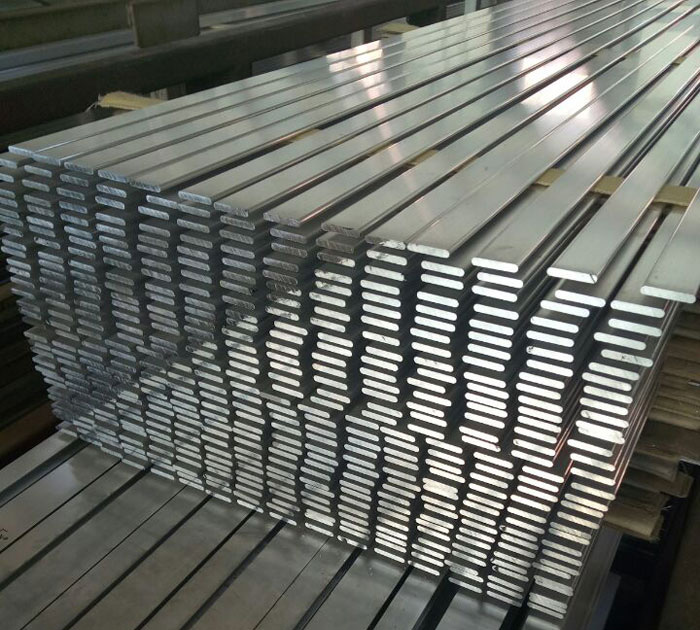 Detail information of
5083 aluminum flat bar
Model Number: 5083
Temper:h111,h112,h116
Material: Aluminum
Surface Treatment: Zinc, Nickel, Tin, Silver, etc.
Tolerance: +/- 0.1mm
Length: up to 6m
Width: 10mm - 200mm
Thickness: 0.15mm - 40mm
Application: Electric
Processing: Stamping, Bending, Drilling, Threading, Polishing, etc.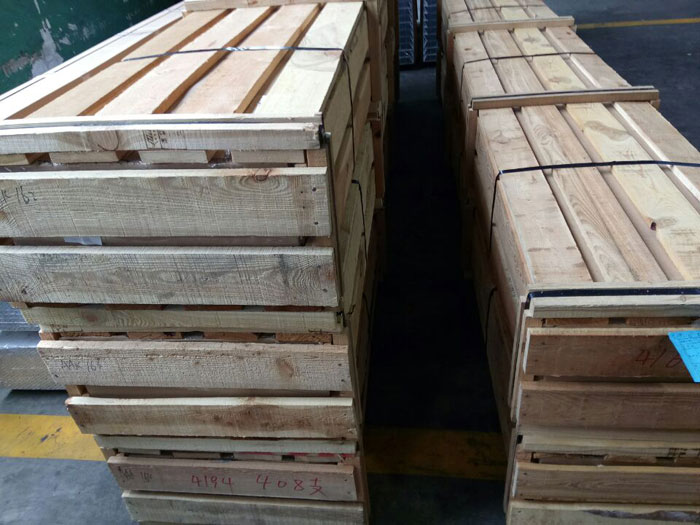 5083 aluminum alloy is excluded from the use of electrical equipment such as transformers, electrical appliances, etc. Because of its excellent corrosion resistance, it is often used for shipbuilding. The corrosion resistance of the 5083 aluminum flat bar can be well adapted to the marine environment.
Mold size of aluminum busbar
Rectangular angle aluminium busbar
3mm
(thickness)
3*15
3*20
3*25
3*30
3*40
3*50
4mm
(thickness)
4*10
4*20
4*25
4*30
4*40
4*45
4*50
5mm
(thickness)
5*20
5*25
5*30
5*35
5*40
5*50
5*60
5*80
6mm
(thickness)
6*20
6*30
6*40
6*50
6*60
6*80
6*100
6.3*50
6.3*80
★6.3*100
7mm
(thickness)
7.6*80
6.3*76
★6.3*63
8mm
(thickness)
8*11
8*30
8*40
8*50
8*60
★
8*63
8*80
8*100
8*120
8.1*74
10mm
(thickness)
10*30
10*40
10*50
10*60
★10*63
10*80
10*100
10*120
10*125
10*140
10*150
10*160
12mm
(thickness)
★12*60
★12*80
★12*100
12*120
★
12*125
12*150
★
12.5*125
14mm
(thickness)
★14*80
★14*100
Square rod
★
50*50
★
35*55
19*19
Six angle rod
★30
★40
15mm
(thickness)
15*100
15*120
Round rod
★¢10
★¢12
¢16
★¢28
★¢32
★¢40
16mm
(thickness)
★16*100
★16*125
Round rod
★¢45
★¢46
★¢50
★¢55
★¢60
★¢65
20mm
(thickness)
★20*80
★20*100
★¢70
★¢75
★¢80