EC grade aluminum busbar
We have many years of experience in the production and export of aluminum busbars, which can produce
ec grade aluminium busbar
. The ec grade aluminum busbar is an aluminum busbars which uses special industrial pure aluminum(low purity impurities, especially with a silicon content of less than 0.10%). The ec grade aluminum busbar consists of 1060 aluminum busbar and 1070 aluminum busbar.
We have professional experience in the production of ec grade 1060, 1070 aluminum busbar, and can process various lengths and widths according to customer requirements. The product is lightweight and easy to machine, making it easy to drill. Outstanding in bending rate, 90 degree bending does not crack. Due to its excellent logistics performance, our ec grade aluminum busbar has a long service life. Mainly used in power equipment, transformers and high and low voltage electrical appliances.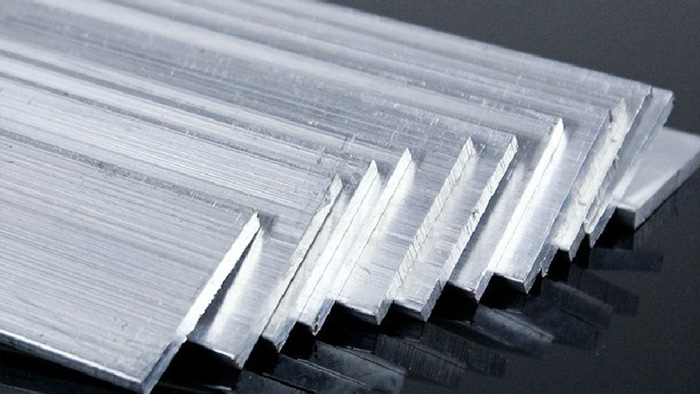 The advantages of our ec grade aluminum busbar:
1. Excellent quality and ensure electrical conductivity.
2. Perfect production process and quality standards
3. Complete testing facilities.
4. Excellent physical properties, ensuring no cracks and smooth bending.
In addition, our main products also include
5052 aluminum flat bar
,
6061 aluminum flat bar
,
6063 aluminum flat bar
,
7075 aluminum flat bar
and so on, for more details, feel free to contact us, we have professional sales and technical staff to provide you with solutions.