6061 aluminum flat bar for power distribution systems
Mega Aluminum delivered 23tons 6061 aluminum flat bars to Turkey last week, the customer use the
6061 aluminum flat bar
for power distribution systems, the detail size is as following:
| | | | |
| --- | --- | --- | --- |
| Name | Alloy(NO) | Temper | QTY(MT) |
| Aluminum flat bar | 6061 | T6 | 23 |
Aluminum has the advantage that heat is easily dissipated,so aluminum bus bars are often used as electrical conductors in power distribution systems. At the same,it can be the best economic option for the application.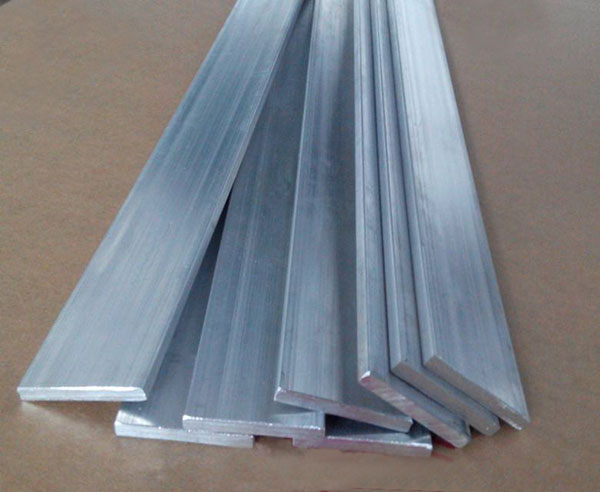 6061 aluminum alloy belongs to magnesium-silicon alloy, which has excellent processing properties, excellent welding performance, high corrosion resistance and high toughness. We produce 6 series aluminum flat bars, common
6061 t6 aluminum flat bar
and
6063 t6 aluminum flat bar
, they are very ideal transformer materials.The dimensions can be customized according to customer requirements, the usual thickness is 0.15mm~40mm. It can not fully crack under the condition of bending 45 degrees, which can fully meet the application of various low voltage and high voltage current devices.
The application of aluminium busbars are very extensive. If you are used in the field of mechanical manufacturing, we recommend that you choose our
1060 aluminum busbar
and
1350 aluminum bus bar
. For details, please feel free to contact us.