New Energy Electric Vehicle Car
New energy vehicle manufacturing has become a national strategy, and major automobile manufacturers have seen the opportunity to launch new energy vehicle research and development and manufacturing. Many automobile brands have established new energy vehicle subsidiaries, striving to build self-owned new energy vehicle models. In the wave of nationwide car manufacturing, battery manufacturers are also willing to lag behind. They also invest a lot of manpower and material resources in the research and development of battery materials. Led by BYD, China's new energy battery industry has also seen its scale. New energy vehicle manufacturing is China's opportunity to become a major automobile manufacturer. We must seize the opportunity to believe that the world will one day be full of Chinese electric vehicles on the roads.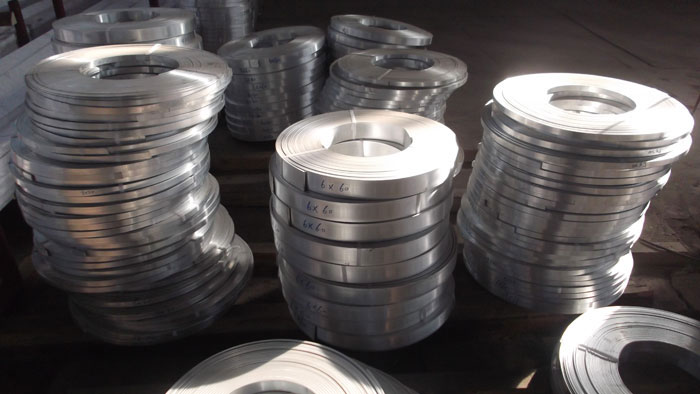 In terms of the battery range of electric vehicles, who can make a breakthrough will gain a huge market advantage. All battery manufacturers are looking for better materials and better processing technology. Basically, everyone agrees that soft connection is more advantageous for conductive connection.Especially LvPai soft connection on the battery conductive has more advantage, because the aluminum conductive capability is strong, it is important to its light quality, for new energy vehicles, before not find better energy storage materials for automotive weight is to increase the range, so aluminum favored by battery manufacturers, in the battery PACK, shell and cover are basically adopts pure aluminium material, molding method of metal stamping processing, less emissions when using sheet metal processing, low cost, processing speed, the battery was formed in series with the battery module, provide power for new energy vehicles.The flexible aluminum connection is widely used in connection with automobile parts.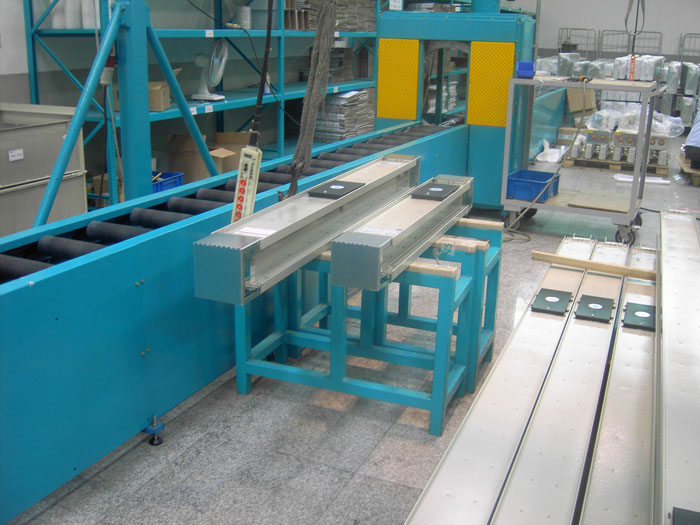 Aluminium Busbar
for New Energy Vehicle
Process: moulding by molecular diffusion welding
Material:
1060 aluminum busbar
Structure: long * wide * high, processed (tin, silver and insulated bushing)
Advantages: anti-extrusion, bending, collision, manual bending, smooth and clean surface, no indentation, small section and easy installation
Performance
1. Good corrosion resistance, suitable for ultra-low temperature environment
2.Features of high conductivity, high load flow, good thermal conductivity, light weight, non-magnetic, easy to recover, etc.