Aluminium busbar for switchgear
With control panels, it is difficult to route low voltage and line voltage conductors according to the National Electric Code. By using the
aluminium busbar
, line voltage overcurrent protection and switching requirements within control panels can be easily controlled, providing a clean and reliable installation.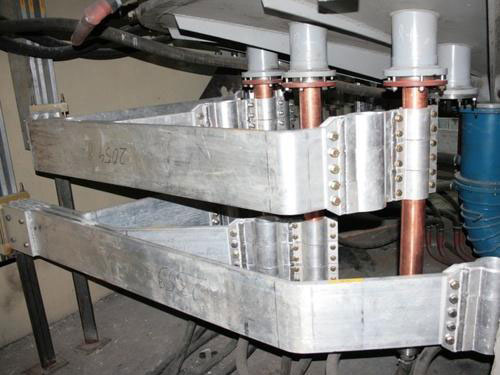 1. Material :1070/1060/6106 Aluminum
2. Length Range:up to 6m
3. Width Range:10mm - 200mm
4. Thickness Range:0.15mm - 40mm
5. Plating:Nickle/Bare
6. Insulation:Heat-shrink Tube,dip PVC
7. Tolerance+/- 0.1mm
8. OEM/ODM both are welcome. Customization available for special dimension, shapes and structure.
9. Main Process:Cutting, Punching, Bending, Twisting, Drilling, Tapping, CNC Machining, etc.
10. Certificate:ISO9001& IATF16949:2016
11. Packing:standard thick carton.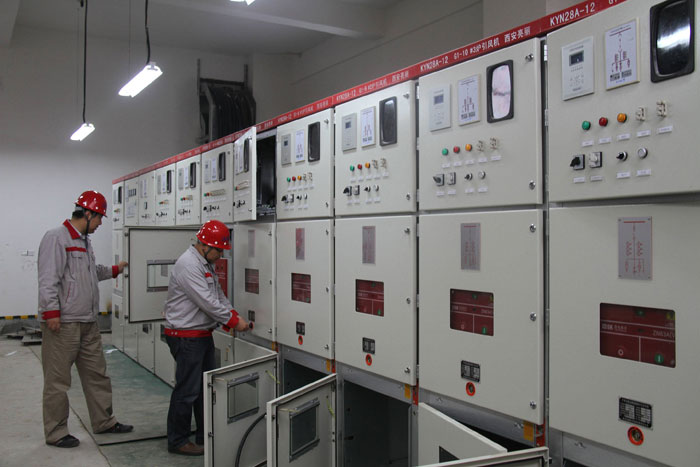 We provide custom designed switchgear busbar products useful for the following scenarios
1. High ambient temperature installations – For distribution switchboards and panelboards in high temperature applications such as smelters, refineries and chemical processing plants, higher rated busbar may be necessary to meet the demands of higher operating temperature.
2. Circuit breaker / Contactor installs and retrofits – When you have circuit breakers or motor starter installations across multiple manufacturers (OEMs) and compatibility issues arise for mounting hardware, custom designed busbars are an absolute must.
3. Digital Service Metering – Where you have a commercial or residential digital tenant metering system, a custom switchgear busbar system can provide easy mounting for individual branch circuit current transformers.
4. Instrument transformer mounting and connections – By taking the busbar geometry into account, mounting and connecting panel and switchboard instrument transformers can be done more reliably and with easier access for future tap changes.
5. Modular Shrouds and custom din rail mounting – Control cabinets are often plagued with stray conductors and difficult mounting situations. By designing the busbar to custom fit the panels, mounting, troubleshooting, commissioning, and eventual operation becomes much easier for you and your clients.